ARTICLES IN CATEGORY: ESSAY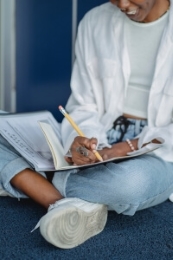 In a good essay, everything must be in moderation: the right style, the appropriate tone, the proper presentation of information, and, most importantly, words, which also need a measure. We have contacted essayshark.com essay writing service and are ready to share why wordiness is bad for your texts and how to avoid it when writing.Examples of wordiness in essaysThere are such concepts as pleonasm ...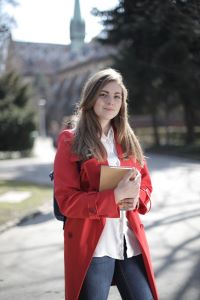 You all have heard and most of you have been using writing services on the web. Yes, it is an easy task and it makes a life of a student much easier. But, finding an author that will be able to write like a pro does require time and money. Below we will reveal how you can do this in less time and spend less money. Without further ado, let's begin.Main Things To ConsiderIf you want or better said n ...