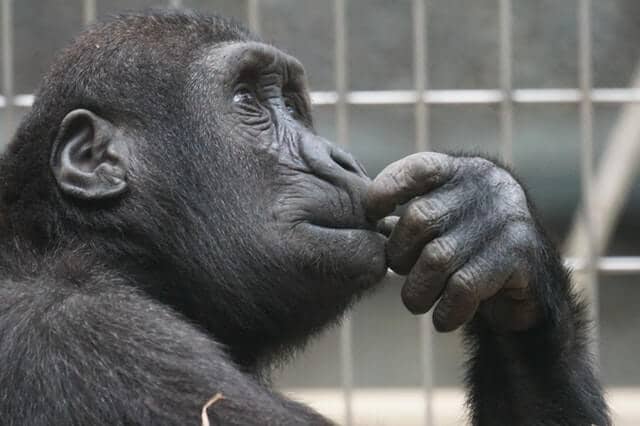 Before the launch of any startup or innovation, you paint the canvas of your business with ideas and pathways, plan for its sustainability, you inquire around and do your research in the market and find ways to potential clients. In all this hustle, there's something vital that's missing. A name.
Naming your business can be a very draining and stressful process that can demand a lot of effort to arrive at a conclusion that you and your partners are comfortable in. Here's a guide with easy ways for you to minimize the strain of finding a catchy business name.
Originality
Never be afraid to stand out from the crowd. Keeping it original can give your b ...