ARTICLES IN CATEGORY: IDEAS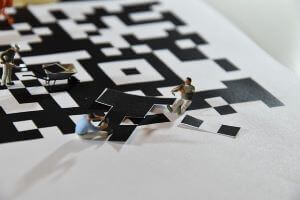 How to Generate a QR Code OnlineThe world is constantly advancing and progressing in its technological achievements. Over the past two decades the use of QR codes have surged in popularity across the entire globe. Countries everywhere have now adopted and implemented these codes to not only organize and track products but also advertise companies and businesses. If you have a brand, creating a QR ...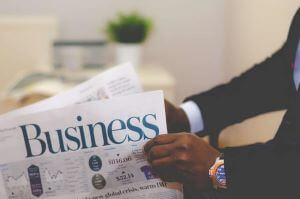 Looking for your business name?Before the launch of any startup or innovation, you paint the canvas of your business with ideas and pathways, plan for its sustainability, you inquire around and do your research in the market and find ways to potential clients. In all this hustle, there's something vital that's missing. A name.Naming your business can be a very draining and stressful process that c ...