ARTICLES IN CATEGORY: INTERESTING FACTS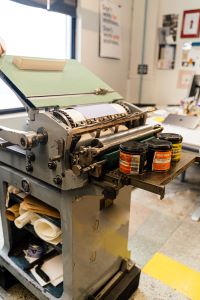 It's time to write your assignment or article and as you ponder your opening sentence (why are they always so hard to think of?), your mind wanders. The paper is supposed to be 1000 words and you find yourself wondering, "how many pages is that? Can I fit 1000 words onto one page? Or can I make my paper look bigger and smarter by tweaking a few things and making those 1000 words stretch out over a ...
October 1. 2021
0 Comments
Posted in:
INTERESTING FACTS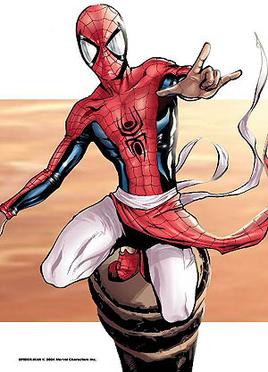 Transcreation is a new field of activity for an interpreter. In Russia, it is still gaining momentum. Therefore, having mastered the art of transcreation, the translator not only "pumps" his skills well, but will also be more quoted in the service market. How does transcription differ from copyright? How do I translate the source material so that I can convey the main message? About this and anoth ...
December 7. 2020
0 Comments
Posted in:
INTERESTING FACTS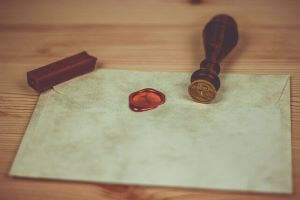 From the earliest periods of human civilization, cultures and peoples have sought to maintain secrets. They have also created written languages, because of course human civilization decided it needed to invent bureaucracy. With the creation of clerks and paperwork there came the need to secure documentation's authenticity. Before the days of cyber encryption and PIN's, rulers and other important p ...
June 12. 2020
0 Comments
Posted in:
INTERESTING FACTS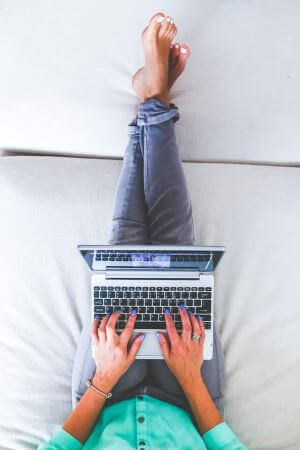 Moveable type revolutionized the world. No longer did books and bulletins need to be hand written or formed from a single press plate. Information and entertainment could be obtained much easier, but only those with a press or the means to hire one could transmit that information. This changed with the invention of the typewriter. Now, as long as someone had the means and the wits, they could prod ...
March 7. 2020
0 Comments
Posted in:
INTERESTING FACTS