ARTICLES IN CATEGORY: INTERESTING FACTS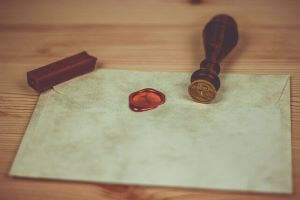 From the earliest periods of human civilization, cultures and peoples have sought to maintain secrets. They have also created written languages, because of course human civilization decided it needed to invent bureaucracy. With the creation of clerks and paperwork there came the need to secure documentation's authenticity. Before the days of cyber encryption and PIN's, rulers and other important p ...
June 12. 2020
0 Comments
Posted in:
INTERESTING FACTS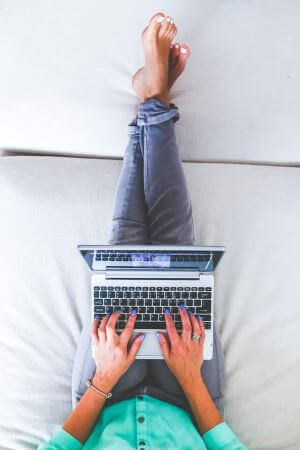 Moveable type revolutionized the world. No longer did books and bulletins need to be hand written or formed from a single press plate. Information and entertainment could be obtained much easier, but only those with a press or the means to hire one could transmit that information. This changed with the invention of the typewriter. Now, as long as someone had the means and the wits, they could prod ...
March 7. 2020
0 Comments
Posted in:
INTERESTING FACTS