CATEGORY: SOCIAL MEDIA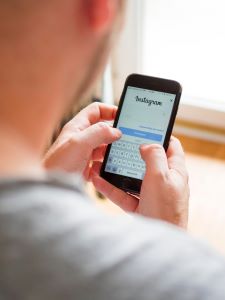 There is no one definitive answer to how much money can be made on Instagram. The amount of money that can be earned varies depending on a number of factors, including the number of followers an account has, the level of engagement with followers, and the type of content being shared. However, some social media marketing experts estimate that businesses can make an average of $10 for every 1,000 f ...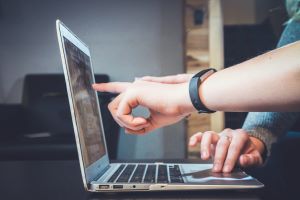 LinkedIn is a social media platform for professionals. While still in college, it gives you a chance to network with potential employers and colleagues. It also gives your desired future employers a chance to know you before you can join them after graduation.Image Source: PexelsSocial media networks come with very relaxed rules of engagement. However, your presence on LinkedIn will only make sens ...