CATEGORY: WRITING RULES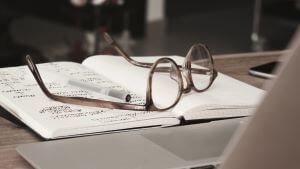 Want to be persuasive and inspire your readers to take action? You need to master copywriting techniques. They help you create powerful texts and increase conversion rates, engagement, and sales.There's no mystery behind writing compelling copies. All you need is to practice and learn the most effective strategies. In this article, you'll find six copywriting techniques that will connect you with ...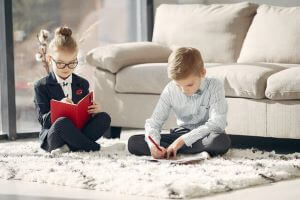 The realm of writing is vast and nuanced. Genres and subjects mix and blend with little care for normal conventions, doing so at the whims of the author and readers for a myriad of purposes. Sometimes, however, these distinctions matter, especially for the professionals. Though more a matter of semantics than of definitions, one issue that crops up is the concept of copywriting versus copyrighting ...