Creating an Impressive Profile on LinkedIn for Students
LinkedIn is a social media platform for professionals. While still in college, it gives you a chance to network with potential employers and colleagues. It also gives your desired future employers a chance to know you before you can join them after graduation.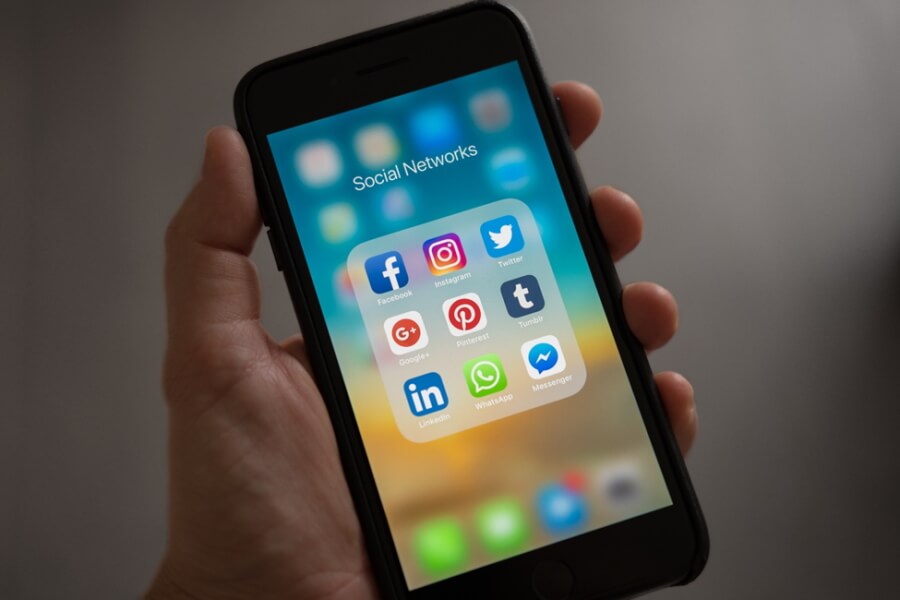 Image Source: Pexels
Social media networks come with very relaxed rules of engagement. However, your presence on LinkedIn will only make sense once you set up a captivating profile. The profile should showcase your capability and attract potential partners or employers. Here are pro tips to create a professional LinkedIn profile for college students.
Choose a professional photo
The profile picture is the first feature to capture the attention of people in your network. It draws them to read your profile and engage at the professional level. It gives an impression of the kind of person you are before they can check the information you have added on the platform. Keep the photo as professional as possible.
A professional photo is taken in very formal clothing. The background must help the visitor to maintain attention to your image. For instance, you should choose a photo taken in the studio as opposed to one taken on the beach. Get a professional
college papers help
to give you enough time to craft a professional LinkedIn profile.
A profile taken at work will put your profession into better perspective. For instance, a chef with a photo taken in the kitchen is more convincing than one whose photo is taken in the studio. Choose a photo that can plead your case before people begin to engage with you.
Include necessary details
What information do visitors get on your profile once they visit? Does it give them a reason to engage further? Is the information sufficient to help them understand your professional outlook? Have you included information that will lower your profile?
Professionals want to engage with peers who maintain an official outlook. Tell them about your training and experience. If you have worked as an intern, let them know. Include the professional or personal initiative awards you may have won. Make the profile as impressive as possible. It will capture their attention, pushing them to engage further.
Make the profile unique
Every student can say that he is the best in class. He can also quote the prestigious university he attended. What will make you unique and attractive? It is the X-factor in your profile that will raise the value of your brand.
Include the right pictures on the profile. Capture the awards that make you a more attractive professional. Include seminars, workshops, and engagements that highlight your unique skills. Make the profile unique and memorable.
Use your official names
The name will identify you on a platform that brings together industry titans. Official names indicate a professional who is confident about his identity. Do not include aliases and nicknames.
The official names should also come with titles. If you are a medical doctor or engineer, the title should be captured in your official name. The use of an official name will add to your credibility. It also entices people to engage with you because they can trust your professional standing.
Capture your training
LinkedIn is a professional social media platform. It brings together CEOs, Managers, Executives, and administrators of the biggest brands in the world. They are looking to engage with professionals who understand their trade. The only way to demonstrate your competence is by indicating your level and nature of training.
Indicate the college you are attending and your specialization. If you have taken another certification course to enhance your skills, including the information on the profile. You may even include the certificates awarded. As professionals and businesses search for skilled people to engage, they will consider your training as indicated on the profile.
Interests beyond professional training will help
Professionals are more than the work they do. Their weekends are spent playing golf, rugby, poetry, musical concerts, and drawing sessions, among other engagements. Such interests will help you to bond with other professionals.
The interests also indicate another aspect of your life. They demonstrate your ability to multitask. It also indicates a professional who endeavors to live a balanced life. It is one of the welcome traits for professionals and will significantly raise your profile.
Update the profile regularly
Some profiles are dead. A profile requires a constant upgrade to renew your details and provide a fresh perspective. If you have added a new skill, it should be captured in the profile. If you have clocked a year in your current part-time job, including the information on the profile.
The most current information helps your profile to shine. A visitor returning to your profile will also find new information over time. Renewing the information on the profile will also make your profile favorable to search algorithms. You will appear top whenever people search for professionals in your field.
Draft a catchy headline and summary
The
LinkedIn
profile requires you to provide a summary of your competence. It comes with a headline that indicates your professional standing. Craft the most captivating headline to make your profile captivating to read.
A catchy headline includes keywords that describe your competence. If you are an educationist, you may include Ph.D. in your summary. People are more confident with your skills and competence based on the summary you provide.
Use valuable keywords
LinkedIn profiles will help people searching for you or people with similar skills to choose your account. The searches use specific keywords based on the profession and the kind of skills a person could be looking for. Use the keywords on your summary as well as all titles on your page.
The keywords are specific to your qualification. For instance, include the words Engineer, registered, board membership, awards, and Ph.D. These keywords point to your professionalism and competence. They make your profile appear top with each search.
Get referrals by linking with other professionals and joining groups. The groups and other professionals you follow raise your profile. Every detail you enter on your profile should help to improve the image of your LinkedIn profile. Make the profile as unique and memorable as possible to capture the attention of anyone who lands on your page.