Easy ways to come up with a catchy business name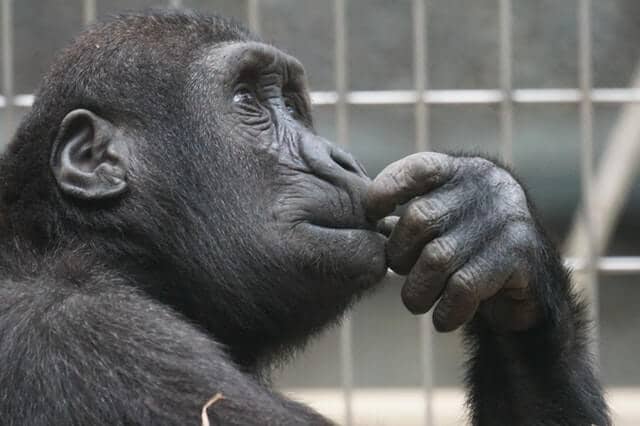 Looking for your business name?
Before the launch of any startup or innovation, you paint the canvas of your business with ideas and pathways, plan for its sustainability, you inquire around and do your research in the market and find ways to potential clients. In all this hustle, there's something vital that's missing. A name.
Naming your business can be a very draining and stressful process that can demand a lot of effort to arrive at a conclusion that you and your partners are comfortable in. Here's a guide with easy ways for you to minimize the strain of finding a catchy business name.
Originality
Never be afraid to stand out from the crowd. Keeping it original can give your brand free publicity because of its indigenous identity that makes it different from everything else in the market.
The hardest part regarding an original name is starting out. Most of the people get a brain-freeze when they start thinking about producing an original thought and listing it out from the free-fall of their imagination. The best way to overcome that jam is to:
Turn the internet on and expand your creativity by looking at other clever brand names.
Read more. Know about latest pop culture trends and terminologies.
Play with words and come up with something very catchy.
Staying timeless
Make the name future-proof. Select a name that will not be affected by any future trends or your future aspirations to expand the horizons of your company.
For instance, if Victoria's Secret had ever planned to expand into men's accessories under the same name, they would face immense difficulty getting into the male market.
Finding a related domain
After selecting a name, you have to find a related domain name that is available to purchase and use. Finding smart and compact single names are getting increasingly difficult to find these days. Most of the good ones are already taken but with a little wit and help, you can opt for a domain that's not only available but also very cheap to buy.
While choosing a domain there are two main choices, whether you want your domain name to be unique or you want to orient it with search engine optimization and make it memorable and easy to remember.
Acronyms
You can use acronyms by extracting the first few alphabets of a phrase.
Mixing-up a few names
Combine two or more words and turn them into meaningful unique names.
Foreign
Foreign-sounding names in a different language can give an exotic feel.
Name of a location
Get inspired by some cool location from the map.

Misspellings
A lot of companies have used this strategy and turned it into successful branding.
Remove or add an extra letter
One of the most commonly used ways to brainstorm a new way.