How to Generate a QR Code Online
How to Generate a QR Code Online
The world is constantly advancing and progressing in its technological achievements. Over the past two decades the use of QR codes have surged in popularity across the entire globe. Countries everywhere have now adopted and implemented these codes to not only organize and track products but also advertise companies and businesses. If you have a brand, creating a QR code is one of the best and easiest ways to interact with customers and get more traction. Generating them is no longer complicated, as you can find a fantastic QR code online application for you to use.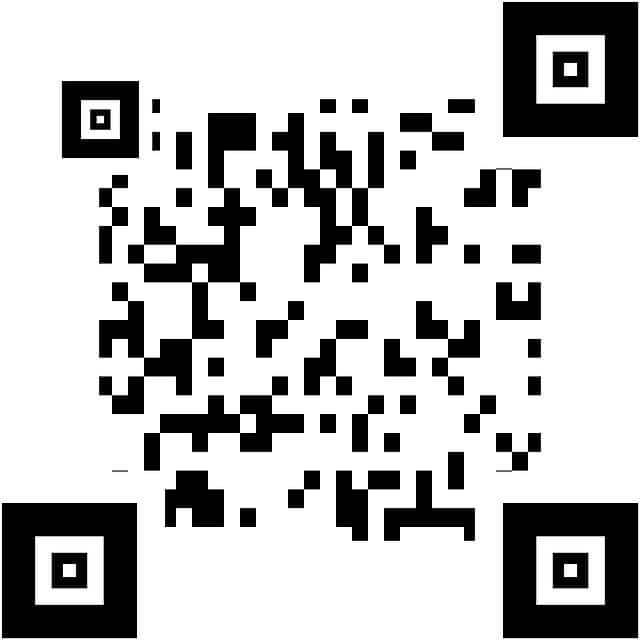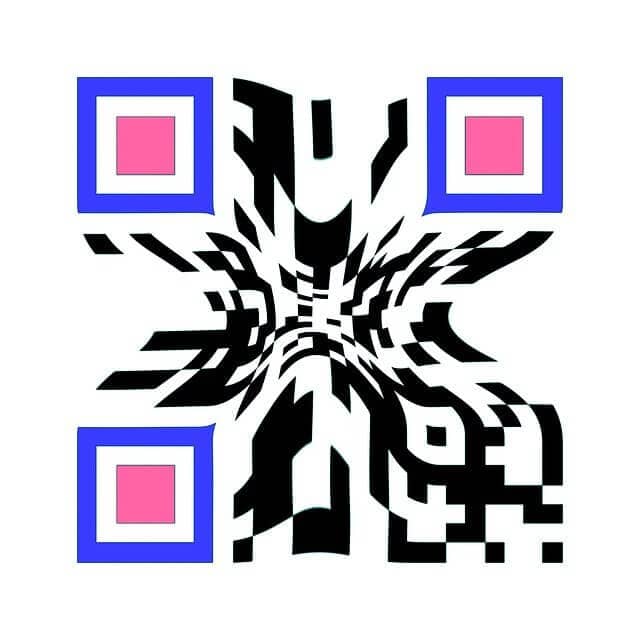 What Is A QR Code?
QR code stands for Quick Response code. It is a matrix barcode, which means it is a two-dimensional label that is machine-readable. It provides information about a specific item that it is attached to. It was originally designed in Japan for the automobile industry in the 1990's, but soon became used in almost every industry in the world. It offers a much larger storage capacity and quicker readability than any other barcodes.
The QR code is made up of numerous black squares laid out on white background in a square grid. It was designed after the black and white pieces of the Chinese game of Go. It contains information such as a tracker that links to a website or application, identification for the specific item, and even marketing statistics. It uses four different standardized coding modules to store this information: numeric, alphanumeric, byte/binary, as well as kanji.
QR codes are scanned simply by using a camera and processed with the Reed-Solomon error correction, which are codes that detect and correct symbol errors. These codes process the image until the squares can be understood and subsequent information extracted.
Types of QR Codes
There are numerous different types of QR codes, each entirely customizable for brands and companies to include their own visual identity. Logos, colors, and shapes can all be edited and personalized to fit a unique theme. The most common type of QR code is one that points a user to a specific URL link. Users can scan the code and view the content of a specific company's website.
There are also QR codes for business cards, which allow the creator to include all of their contact information in an easily scannable code. You can create one for your name, address, phone number, email, company, and any other information so that when a user scans it, it will automatically be saved and stored in the user's contacts list.
Another great type of QR codes for businesses is one that contains the wireless network information. Instead of having to figure out what the WIFI password is and type it out, customers only need to take out their camera and scan the image to immediately connect to and use the wireless network.
A common QR code used by businesses is one that links their app for customers to use. You need only scan the code for it to direct you to the Apple or Android store to download their app and begin using it. It is a great tool for marketing, as it makes it easy for customers to participate and interact with the company. The less hassle it is for consumers to use your app, the more users you will gather.
Additional types of codes include calling a phone number, sending an email or SMS, adding an event to your calendar, and even showing geolocations.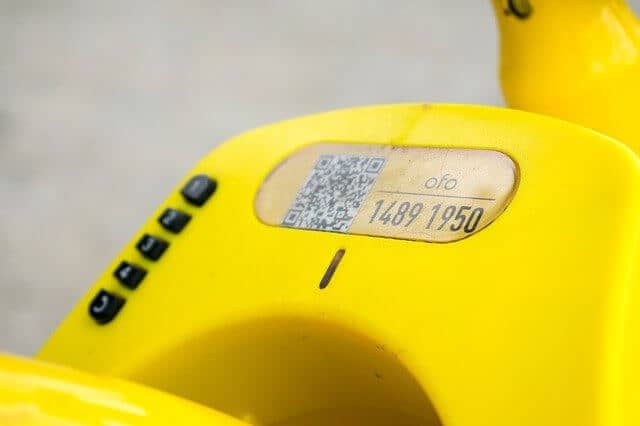 How to Generate A QR Code Online
Now that there is some background and history of what a QR code even is, the next step is to generate your own. It is incredibly easy to create your own--you just have to find a QR code online application that you like. Do take note, however, that most of them will not be of good quality and will even lie about their costs. You might be able to create a code for free up until you finish and wish to download it, which then will require payment. Try out our QR maker for a free and easy-to-use online application.
It only requires a few simple steps to create and customize your own code:
1. Choose the type of QR code
Decide which type of code suits your needs best. Do you need one that links to your website? Perhaps you wish for users to be able to easily send you an email. Once you figure out what code you need, you can move on to the next step.
2. Personalize it
This step is where you include all the information that you want your QR code to contain. In the drop-box you can either type out your message, link your URL, or even include your information for a virtual business card. As you type in all the necessary details, the QR maker will generate the code and the squares will change depending on how much you add to it.
3. Download it
After you finish customizing it, you are essentially done! The only remaining step is to start using it. Download it in a high resolution or even PDF and PNG file formats. If you have a physical location for your business, print the QR codes out to place in your store. Depending on the type of QR code you choose, you could print out flyers, posters, or business cards to hand out.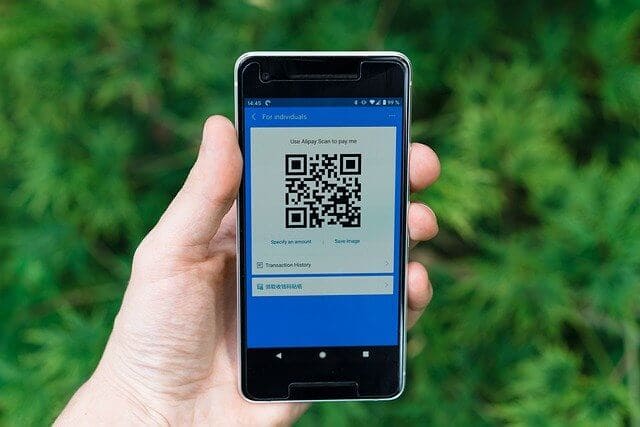 The best way to share your QR code with your customers and reach a wider audience is through your social media pages. Share the code on your Instagram, Facebook, and Twitter so that your users can easily get started.
QR codes always contain the information you inputted, so they have a never-ending lifespan. Until you are ready to change it or even delete it, your code will always work. QR codes themselves cannot be hacked, as their individual squares cannot be modified. However, someone can switch out your 
QR code
, hack your website, or create malicious codes that redirect to harmful sites.
Worldwide Usage
Although originally intended for use by the Toyota subsidiary Denso-wave, QR codes have transformed the way information interacts and connects with consumers. It is currently the most-used type of code in the world, easily outperforming the standard barcodes. It has become common in the marketplace and is readily used as an advertising strategy for customers to quickly access brand information. Using the QR code has shown the ability to increase the chance that an interaction with the advertising will lead to a sale.
QR codes are used in so many different ways, not just for linking to websites. Plane or train tickets feature easily scannable codes; directories like the Yellow Pages can readily store information with codes; in-store products feature codes for easy organizing and tracking. There have even been codes engraved on tombstones so cemetery visitors can learn about the deceased and their family members can easily track visits. The Netherlands incorporated QR codes onto their currency! When you scan their coin, it links you to a website sharing the history of the currency.
QR codes have become universally used, so you can readily find codes to scan no matter which country you travel to.