5 Important Tips to Remember to Write Perfect Articles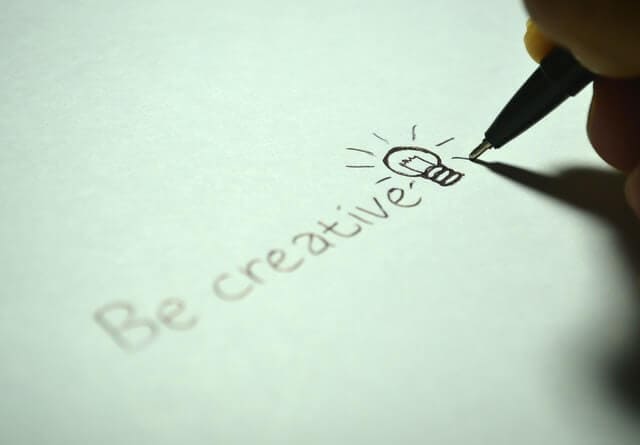 Writing comes natural to some people, it's a talent and an art so the qualifications required to be one aren't always clear. Anyone with a passion for getting their hands dirty with a little research and the ability to pitch their work to the right platforms can become a great magazine writer. To producing good articles that keep your readers interested and constantly make your editor come back to you, you must generate strong ideas and focus on keeping your content in great shape. How do you do that?
Stay within the word count
Every magazine or webpage has a very calculated space designated for any particular type of content to enhance readability and keep within the limit. Over-exceeding or staying well below it can cause problems for both you and your employer. Always keep it compact and sharp when it comes to the word count.
Know who your readers are
This is one the most important things to do before writing an article. After going through the main topic or idea of the article you have to write on, analyze the kind of readers that it will likely target. For instance, if you're going to write about pop culture and latest fashion trends, the bulk of its target audience will be teenagers and youngsters in their 20s and your style must be very laid-back. Similarly, if you choose to write about latest global politics, your readers are likely to be middle-aged, mature adults who require an elaborate and detailed content with a straightforward demeanor.
Pay attention to its structure
It takes a lot of practice to write well. It will take you months and even years of practice to shape your article perfectly and distribute the components of your content in a well-oriented and structured manner. The best way to ensure this is reading other articles a lot and observing how different authors present their ideas and enclose it in their writing. Pay due attention while opening your arguments and how you lead to closing them off. A good introduction is paramount to lure your readers into the latter part of your article before ending your arguments in a comprehensive manner leaving your readers with fine finishing.
Editing your article
Always go through your work before submitting it and never rush into it. You can be your own editor and can rectify your mistakes better than someone else because you carry it all the way through. It's better to spend a little time correcting your grammar and punctuation than turning in a piece riddled with errors.
Submit it in time
It goes without saying, you should always be punctual in submitting your work. Not following the deadlines even by an hour shows unprofessional conduct and leaves a bad impression on your content no matter how well you wrote it.