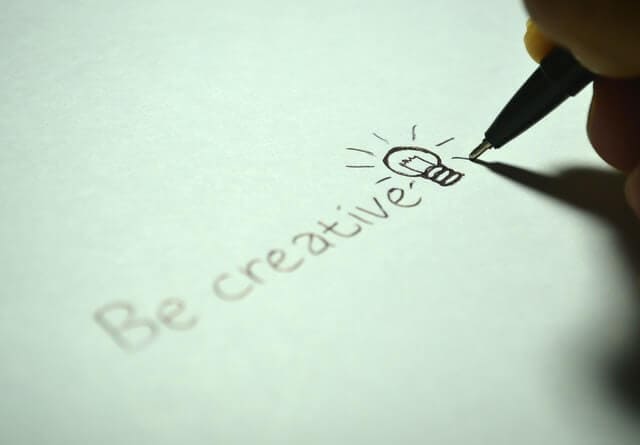 Writing comes natural to some people, it's a talent and an art so the qualifications required to be one aren't always clear. Anyone with a passion for getting their hands dirty with a little research and the ability to pitch their work to the right platforms can become a great magazine writer. To producing good articles that keep your readers interested and constantly make your editor come back to you, you must generate strong ideas and focus on keeping your content in great shape. How do you do that?
Stay within the word count
Every magazine or webpage has a very calculated space designated for any particular type of content to enhance readability and keep within the limit. Over-exc ...