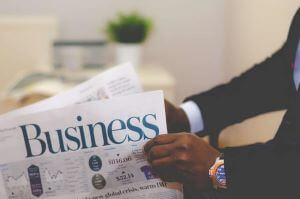 Easy ways to come up with a catchy business name
Looking for your business name?Before the launch of any startup or innovation, you paint the canvas of your business with ideas and pathways, plan for its sustainability, you inquire around and do your research in the market and find ways to potential clients. ...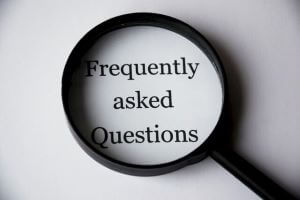 5 Important Tips to Remember to Write Perfect Articles
Writing comes natural to some people, it's a talent and an art so the qualifications required to be one aren't always clear. Anyone with a passion for getting their hands dirty with a little research and the ability to pitch their work to the right platforms can become a great magazine writer. To pr ...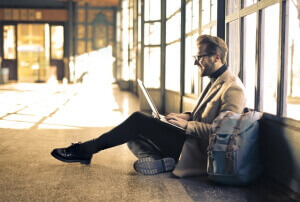 Plagiarism: How to avoid it?
Whether you're a content writer writing an article or a teacher checking student assignments, you surely have to compare texts and likely come across plagiarism hundreds of times. It's quite frustrating even when it seems someone's not doing it on purpose, especially when tha ...